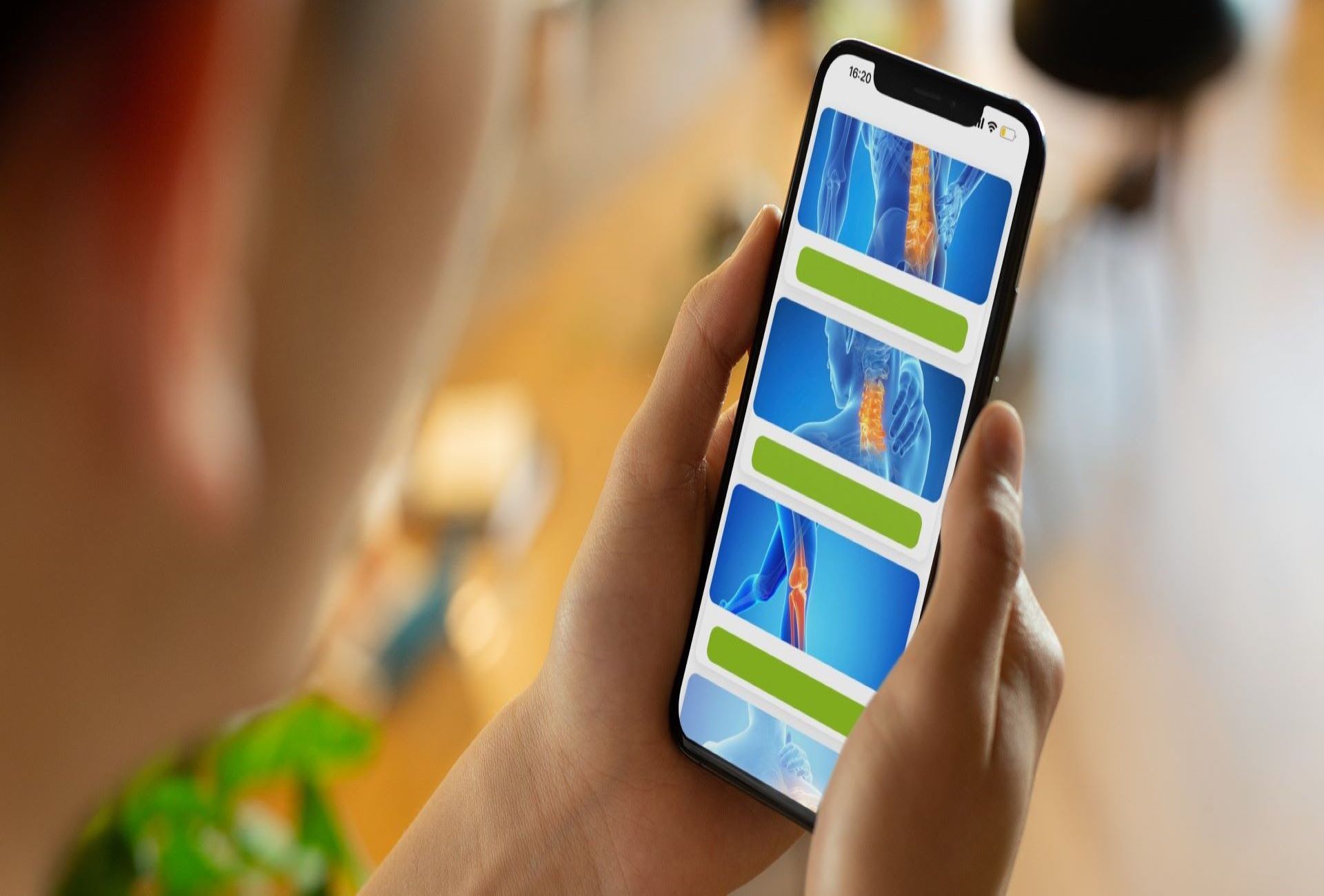 Need help with your muscle or joint problems?
Help us help you get the right urgent care and support
Frimley Health has launched a new electronic patient record system that is affecting the Accident and Emergency (A&E) departments at Wexham Park and Frimley Park Hospitals. Safety remains paramount, so please be patient with the staff. Waiting times are likely to be longer than usual.
Unless it's an emergency remember there are lots of alternatives for you to make use of:
Visit your local pharmacy
During the day contact your GP practice via online consultation or phone
Contact NHS 111 online, www.111.nhs.uk or dial 111. If you are calling NHS 111, please be patient. NHS 111 may advise you to contact your GP or its out-of-hours service or attend the Bracknell Minor Injuries Unit.
For minor injuries, such as sprains and strains, suspected broken limbs, or minor head injuries, visit the Minor Injury Unit at Brants Bridge in Bracknell or the High Wycombe Urgent Care Centre – open 8 am-8 pm 7 days a week.
Anyone with a life-threatening condition should call 999. Help us to help you by seeking alternatives to A&E where it is safe to do so.
RECEPTION ENQUIRIES
You can get help with a wide variety of clinical and administrative requests through our website without the need to call or visit the practice.
We strongly encourage our patients to use online services where possible. This helps us to operate more efficiently and deliver a better service to our patients.
Managing my Condition
Reviews are a way of letting your practice know how you're managing with your long-term condition, your contraception, or your medication.
Only complete a review if you've been asked to do so by your GP practice.