Due to urgent IT updates the practice will be closed on Tuesday the 28th of November between 12:30 and 1:30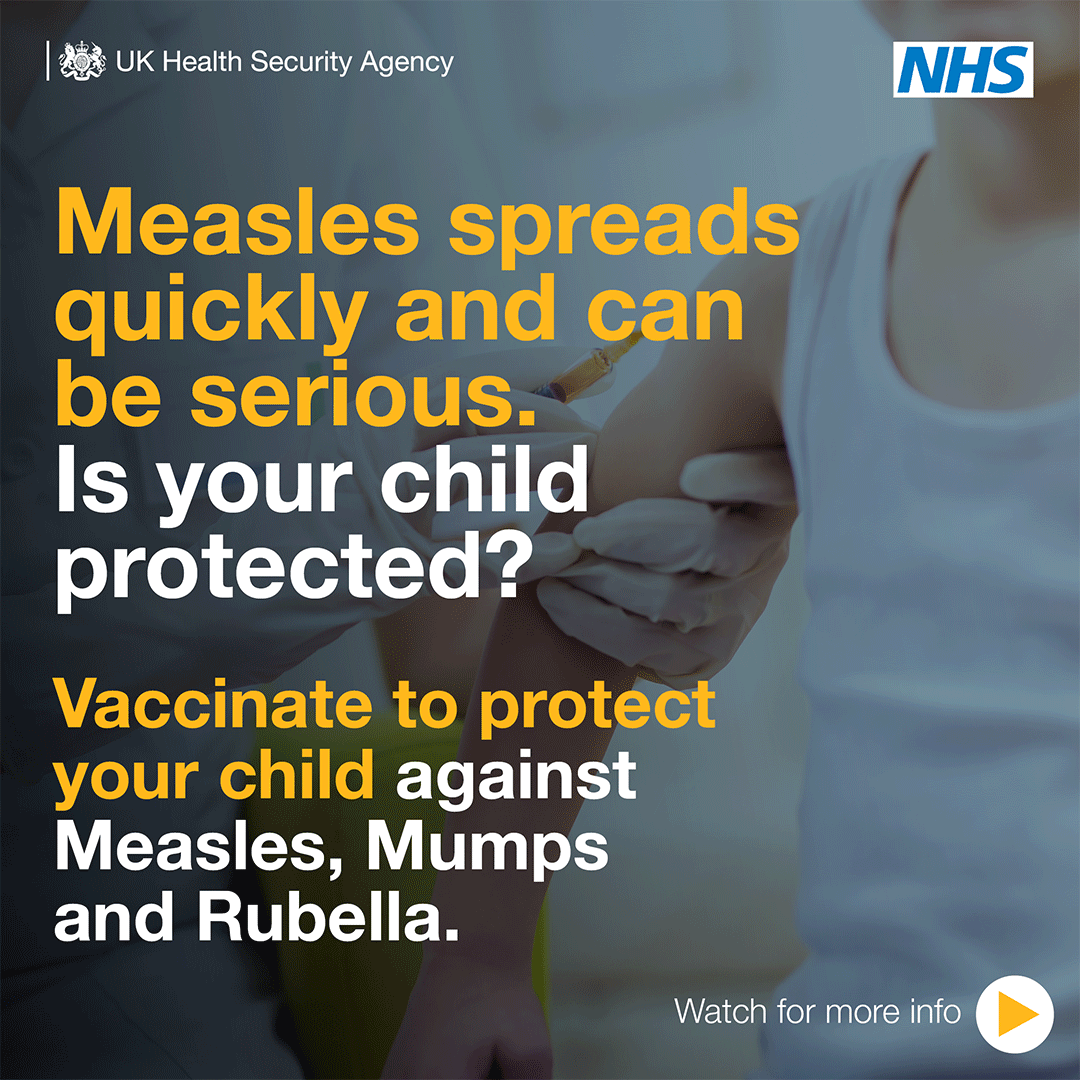 Protect Windsor & Maidenhead from measles this summer!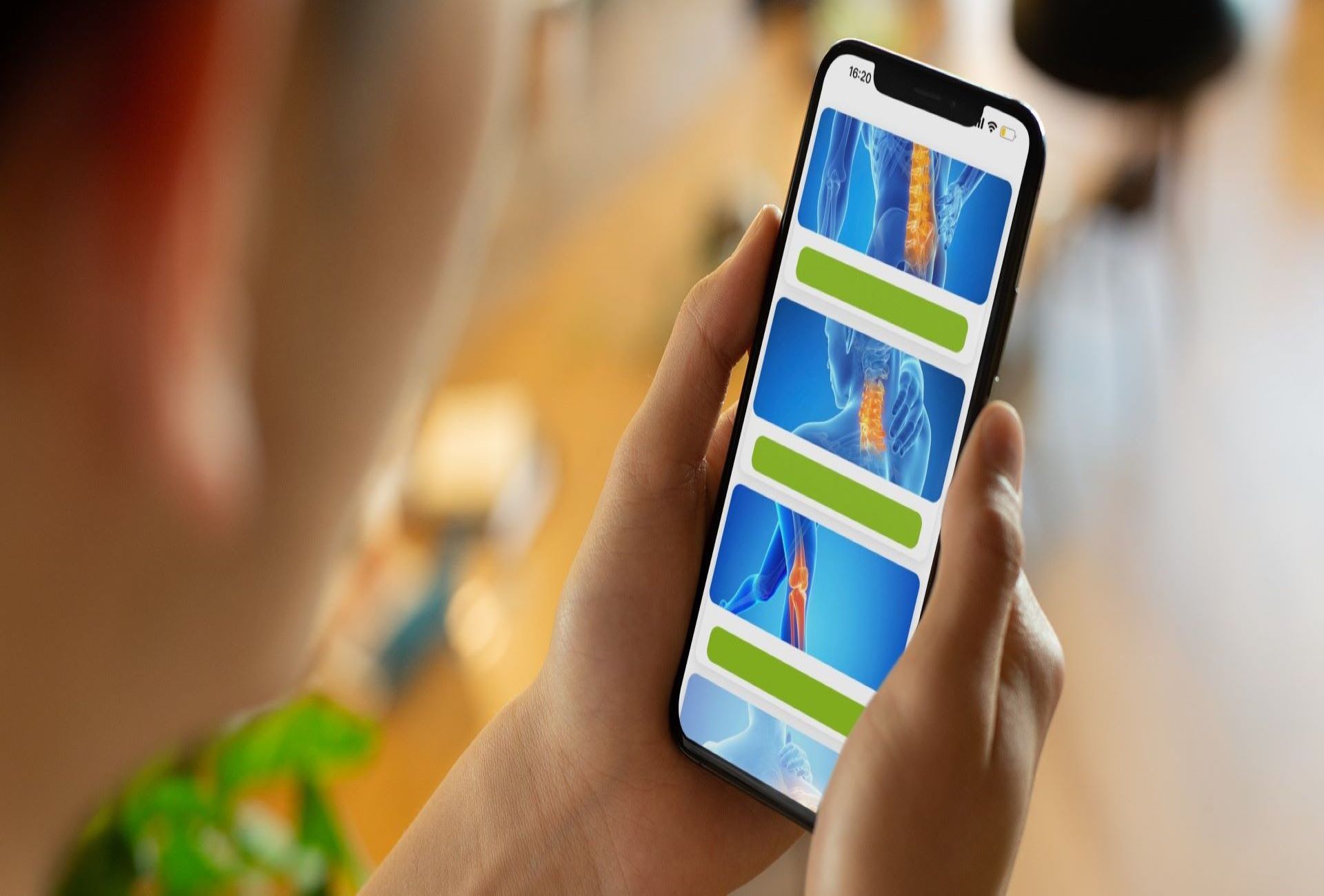 Need help with your muscle or joint problems?
RECEPTION ENQUIRIES
You can get help with a wide variety of clinical and administrative requests through our website without the need to call or visit the practice.
We strongly encourage our patients to use online services where possible. This helps us to operate more efficiently and deliver a better service to our patients.
Managing my Condition
Reviews are a way of letting your practice know how you're managing with your long-term condition, your contraception, or your medication.
Only complete a review if you've been asked to do so by your GP practice.